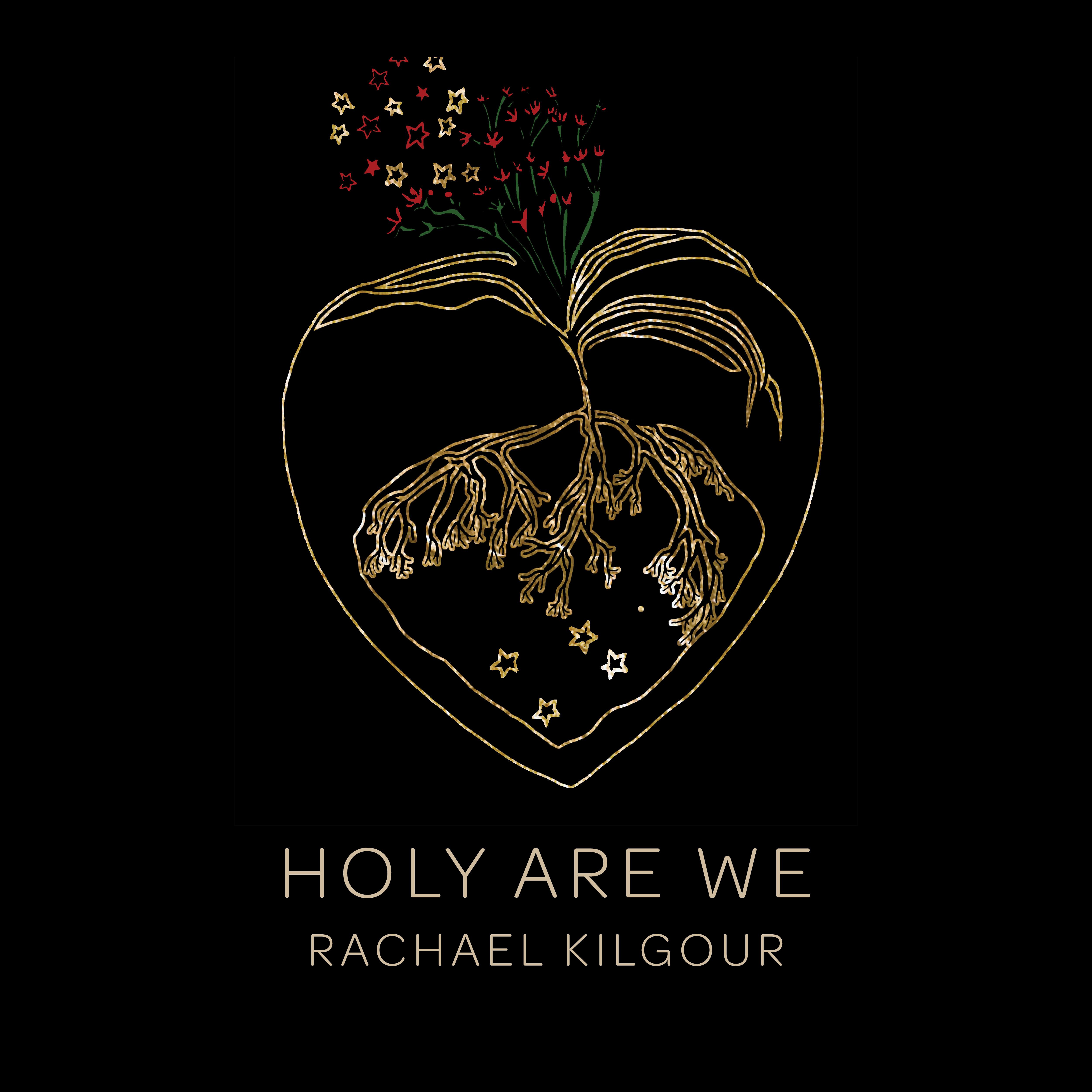 Head on over to http://bit.ly/Holy-Are-we and have a listen! 
I have been very fortunate in my life - born to a family and surrounded by a community that readily accepted me and the women I have loved. I am painfully aware that my experience is not a typical one. How many young hearts have been bent and broken by a parent or friend or teacher who cannot make peace with a perceived conflict between faith and queer sexuality? I know too many of them. 
I was raised to follow my moral compass, raised in an imperfect church, surrounded by a beautiful community of people who devoted their lives to the work of social justice. "Love is the measure by which we shall be judged" says Saint John of the Cross. In all of the poor choices we make, all of the hurt we cause, all of the times we put ourselves above another, how could the act of loving someone be seen as a sin? 
Not only are our queer relationships deserving of tolerance, in their finest moments of generosity and compromise and forgiveness, they too are holy.