Later this week, Sara Pajunen and I will leave MN to begin our two-year adventure in Boston, MA. Catch our new duo, SOUND AN ECHO, as we drive East: 
AUG 5th - Park Center, Hayward WI 
AUG 8th - The Ark, Ann Arbor MI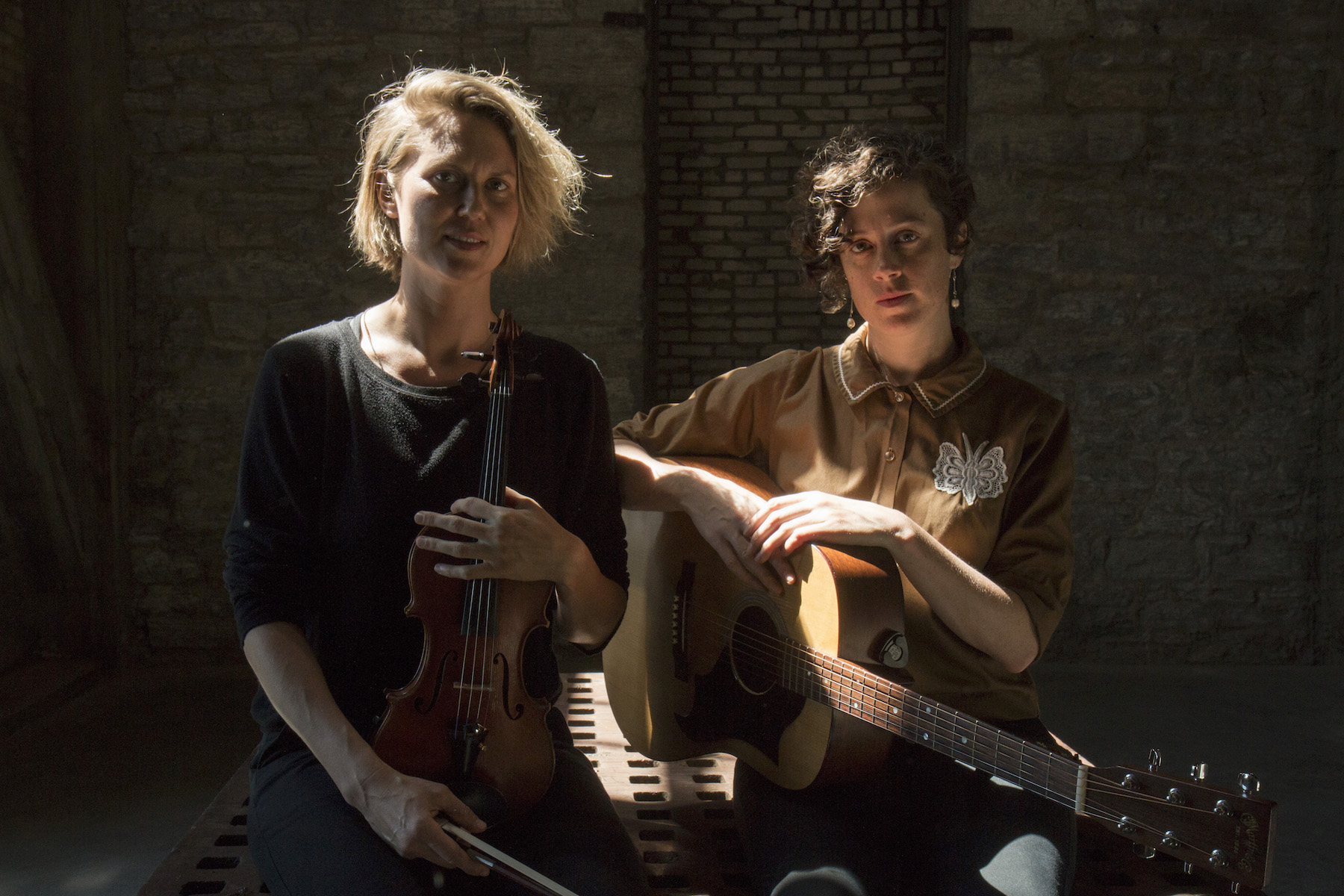 Once we arrive in Boston, I spend just a few days getting settled into our new home before hitting the road again with my solo work. Join me at these upcoming gigs, including an exciting performance at The Kennedy Center in Washington D.C. later this month: 
AUG 13th - Club Passim, Cambridge MA 
AUG 16th - Deepwells Mansion, Long Island NY 
AUG 18th - House Show NYC, NY 
AUG 24th - Kennedy Center, Washington D.C. 
AUG 25 - Moore Music, Rockville MD 
AUG 27th - Awkward Pause House Concert, Baltimore MD 
SEPT 16th - Ethical Brew, Teaneck NJ 
OCT 15th - First Acoustics, Brooklyn NY 
NOV 2nd - House Show, Dallas TX 
NOV 4th - Sycamore Creek House Concerts, Dripping Springs TX 
NOV 5th - New Braunfels House Concerts, New Braunfels TX 
NOV 6th - Milagro Springs House Concert, Wimberly TX 
NOV 7th - Blue Rock Studios, Wimberly TX 
NOV 9th - Open Ears Concerts, Austin TX 
NOV 10th - Fischer Fest, Fischer TX 
NOV 12th - Cedar Cultural Center, Minneapolis, MN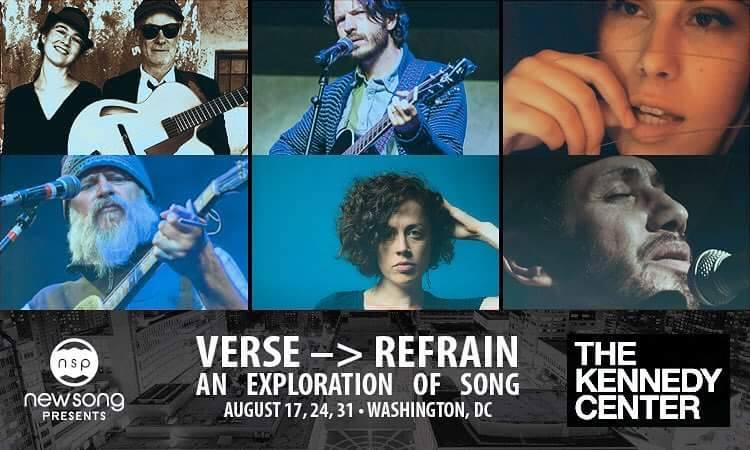 Last week I flew down to Asheville, NC to record a handful of new songs for an upcoming EP. The recording project was part of my winnings from the 2015 NewSong Contest. Sara (Pajunen) wrote some stunning string arrangements for a few of the pieces. She and I joined producer Gar Ragland and the NewSong team at Echo Mountain Studios for three long and glorious days of recording.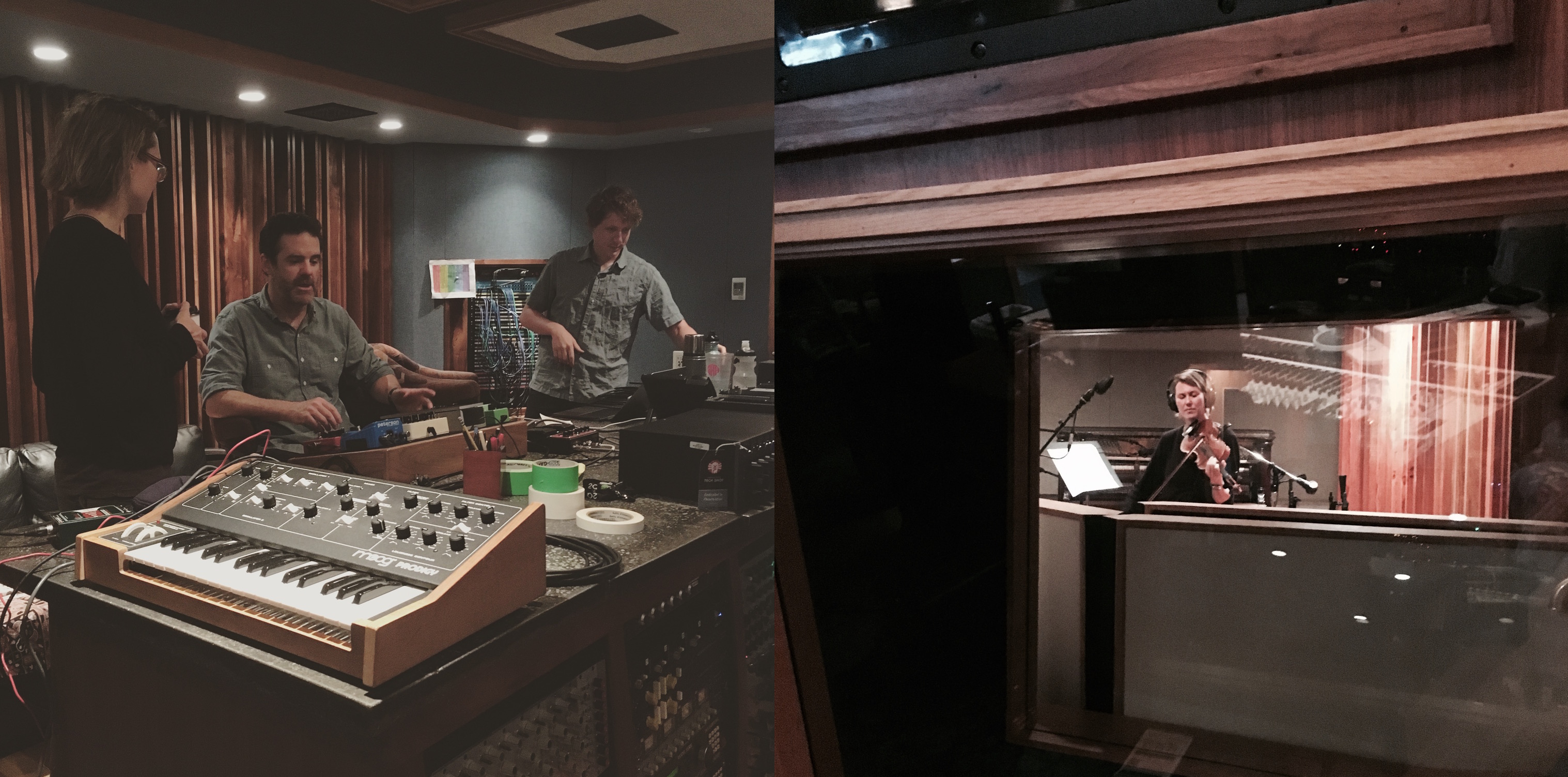 Sound an Echo had a successful first tour this June! Check out the video of our adventures as we circled Lake Superior!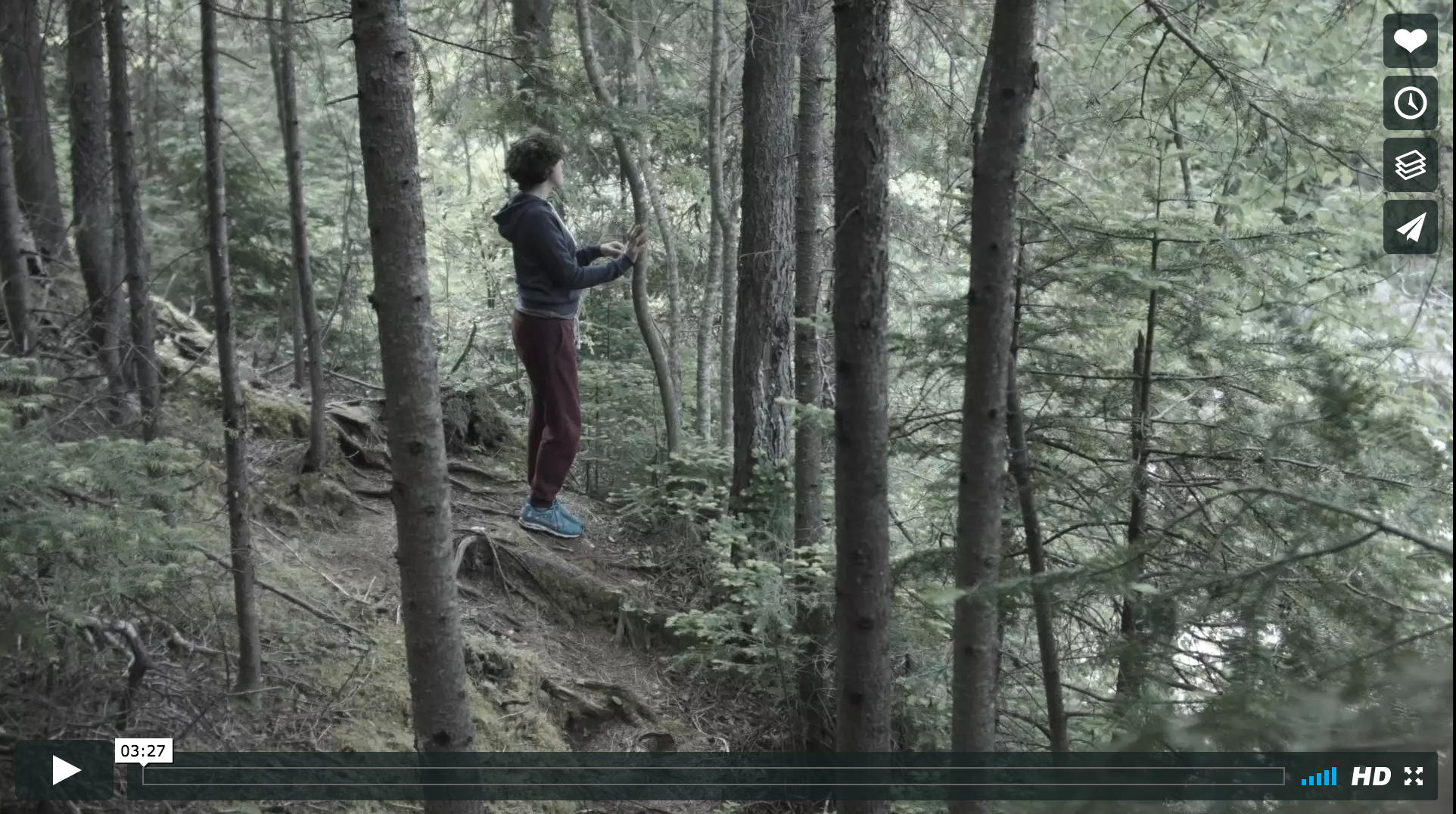 At the end of May I participated in the Kerrville New Folk Songwriting Competition and was chosen as one of six winners! In November we will take a mini tour through Texas together. Made some good friends and heard a lot of good tunes on that trip.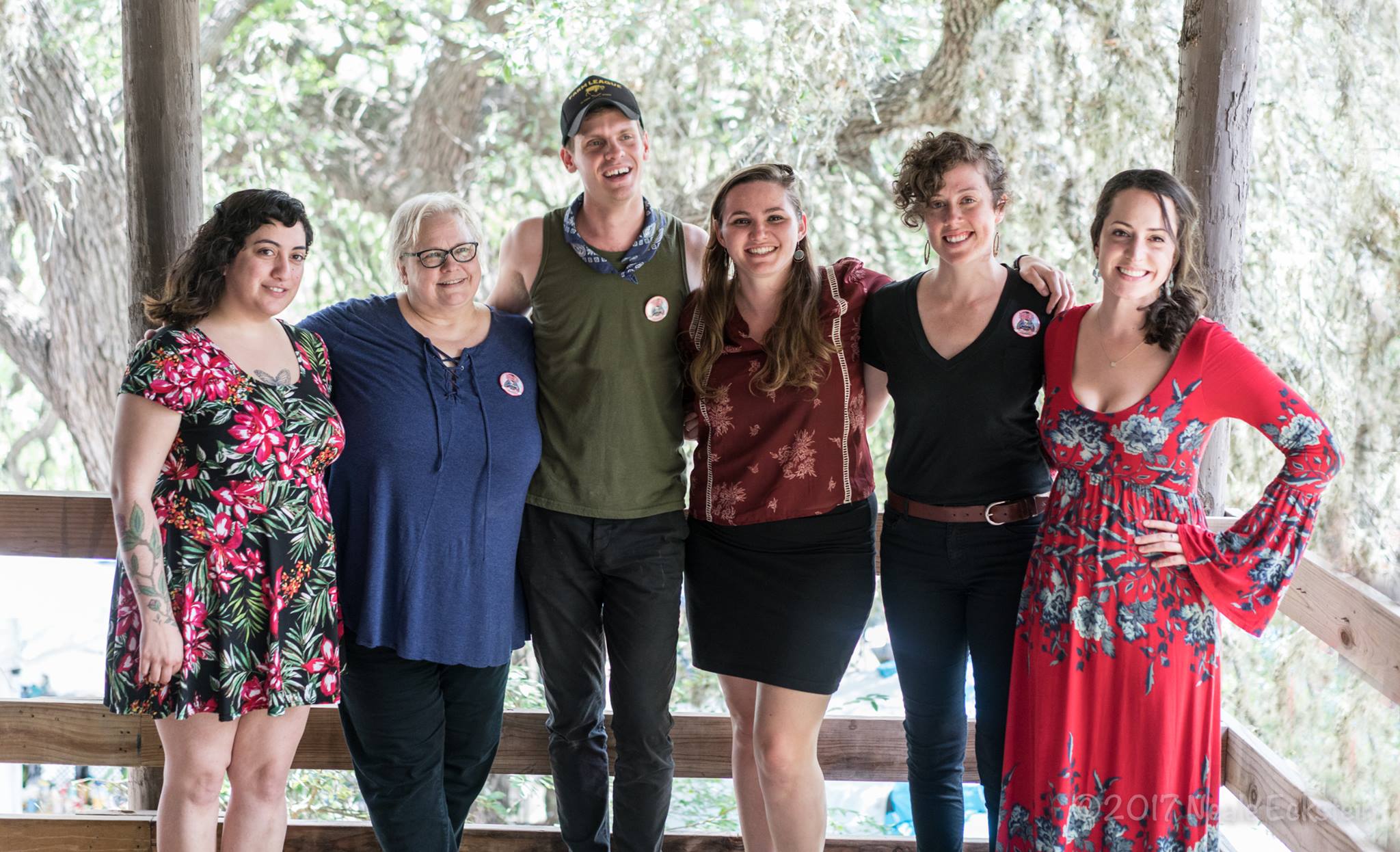 That's all for now! Keep an eye on my website and social media accounts for updates! 
xo 
Rachael