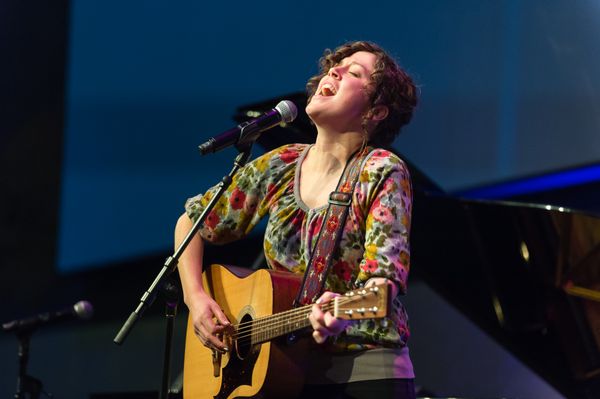 Some exciting news to start off the the new year! On January 7th I participated as a finalist in the NewSong Music Showcase and Competition at the Lincoln Center in NYC! It was quite the experience playing in that venue to a packed house and an honor to share the stage with some very talented artists. In the end, I was named the Grand Prize Winner of the competition, earning me a performance at the Sundance Film Festival later this month, a future performance of my own at Lincoln Center (date to be determined) and an EP recorded and produced at Echo Mountain Studio in Asheville, NC.
http://www.newsong-music.com/2016/01/rachael-kilgour-wins-the-newsong-contest/
What a whirlwind! I spent some time in NYC celebrating with friends and connecting with some of my favorite musical peers, and now I'm back in Boston, MA getting ready for my final three days in the studio. Working with Catie Curtis and Crit Harmon on this project, as well as the many talented studio musicians, has been a dream. Can't wait to get this new album in your hands!
Thanks for the love!
xo
Rachael