Dear friends, 
I decided to take a little time to collect myself before reaching out. 
How are you? 
I am feeling grateful for the relationships in my life, for my steady housing situation, for the solace I find in music and songwriting, for the time so slow down and cook and read and walk along Lake Superior. 
But I'm also feeling a little frightened. I am worried for those around me - those vulnerable to the physical effects of this virus and the economic ones too. I feel my body preparing to grieve, knowing the grief is inevitable.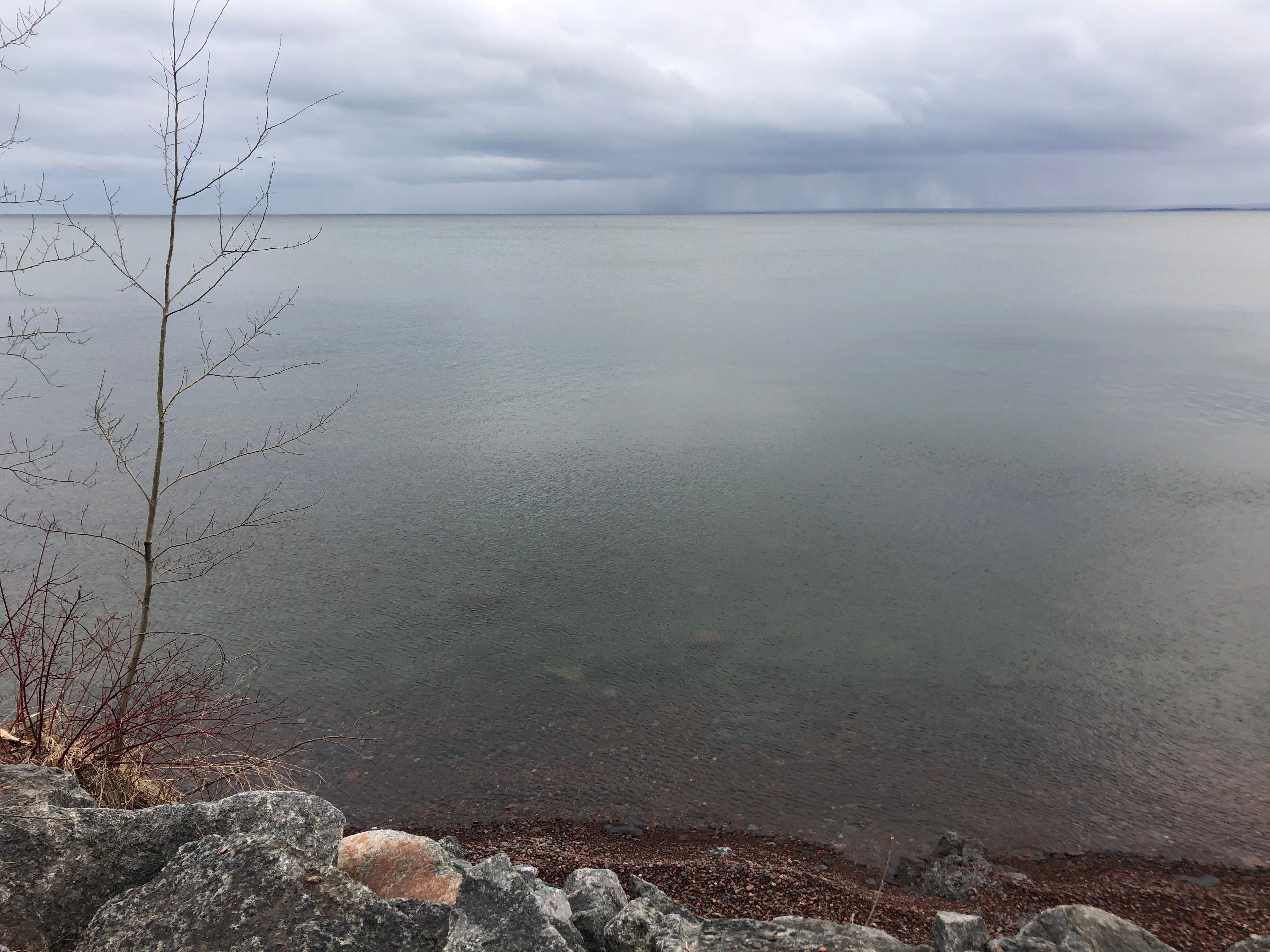 Like many of you, I have found myself without work for the next few months. It presents a significant financial dilemma, of course, but also a human one. Sharing songs and stories is one of the most effective ways I know to build connection and community. 
The internet is such a blessing at a time like this, but I want to be careful about how I use it. 
 In order to create a more interactive, community focused experience, I've decided to produce "localized' virtual concerts using the conferencing platform Zoom: 
Hosts would invite a group of friends, neighbors, co-workers or faith community to the virtual concert. 
Interested guests would be given a private link to the event and the option of giving a free-will offering 
Following the 35-45 minute performance, listeners' mics would be unmuted and everyone would have the opportunity to share. (What are you doing to take care of yourself? Did a certain song stand out to you? What ways have you found to be helpful in your community?) 
If you are interested in hosting one of these events for your community, please visit my contact page. 
Nobody knows exactly how the next few months will unfold, but let's help one another to get through it. 
Please stay home if you're able, donate any unused masks or other PPE to your local health workers, call your elderly neighbors and, if you're in the position to do a little wealth redistribution - help a local business stay afloat, waive rental payments for your tenants, offer solutions to crowded homeless shelters, donate to your local food shelf... 
Take good care of yourselves, 
Rachael